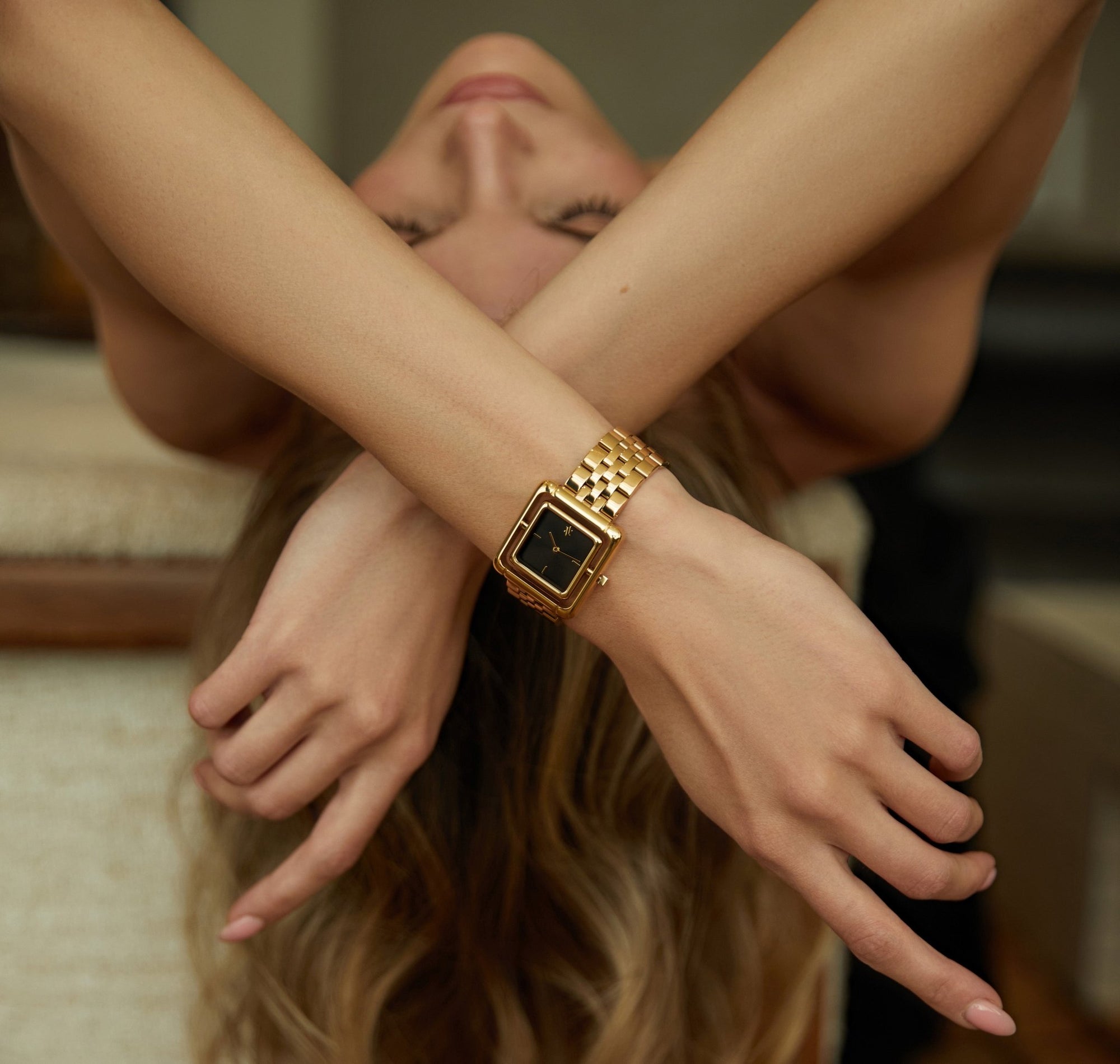 Introducing the VANNA blog
Hi! We're VANNA. It's a pleasure to meet you.
We're so happy to introduce the VANNA Blog - a place where we can connect with you, the VANNA family, and tell you a bit more about our brand.
Check back for stories about everything VANNA, watches, fashion, and much more. The sky's the limit in the celestial world of VANNA.