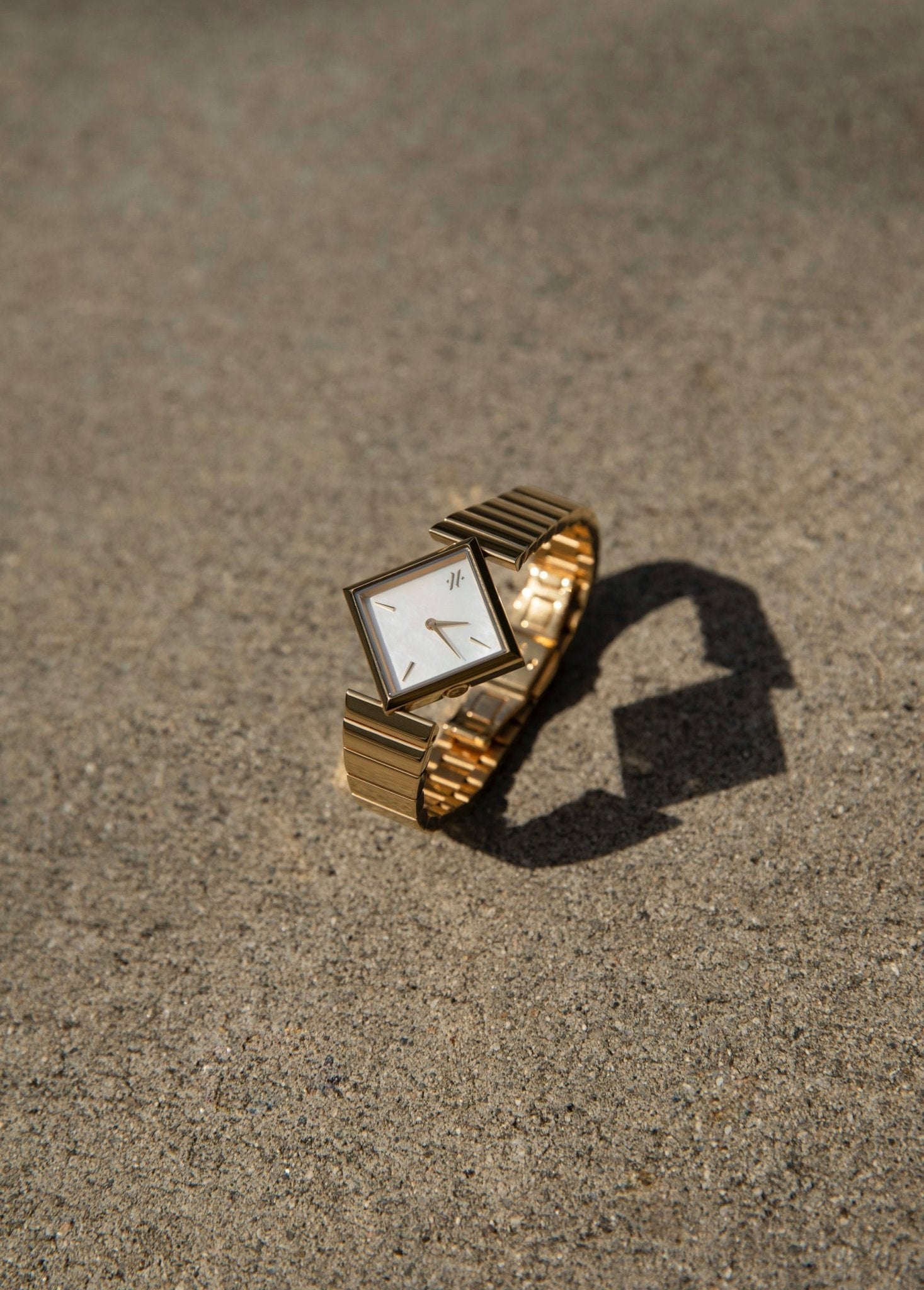 Meet Luna - Inspired tranquility
With its meticulously-crafted geometric form, Luna is a calming piece of poetry for your wrist. Inspired by Debussy's masterpiece Clair de Lune, this is a watch unlike any other.
Let's take a look at what makes Luna so unique…
Diamond-shaped face - Luna's diamond-shaped face immediately catches the eye. Seemingly suspended in air by its link strap, you've never seen a watch face quite like this one.
Expert engineering - As with every VANNA watch, we sweated the details with Luna. Here our engineering team created a stunningly seamless transition between watch and band letting Luna's diamond-shaped case flow smoothly into its intricate link strap bracelet.
Beautiful finishes - Finished in 23k gold plating or polished stainless steel, Luna shines both figuratively and literally. You'll also find genuine gemstone faces and VANNA's signature case back engraving, uniquely designed for Luna.
Luna's peaceful vibe looks great with everything because tranquility never goes out of style.