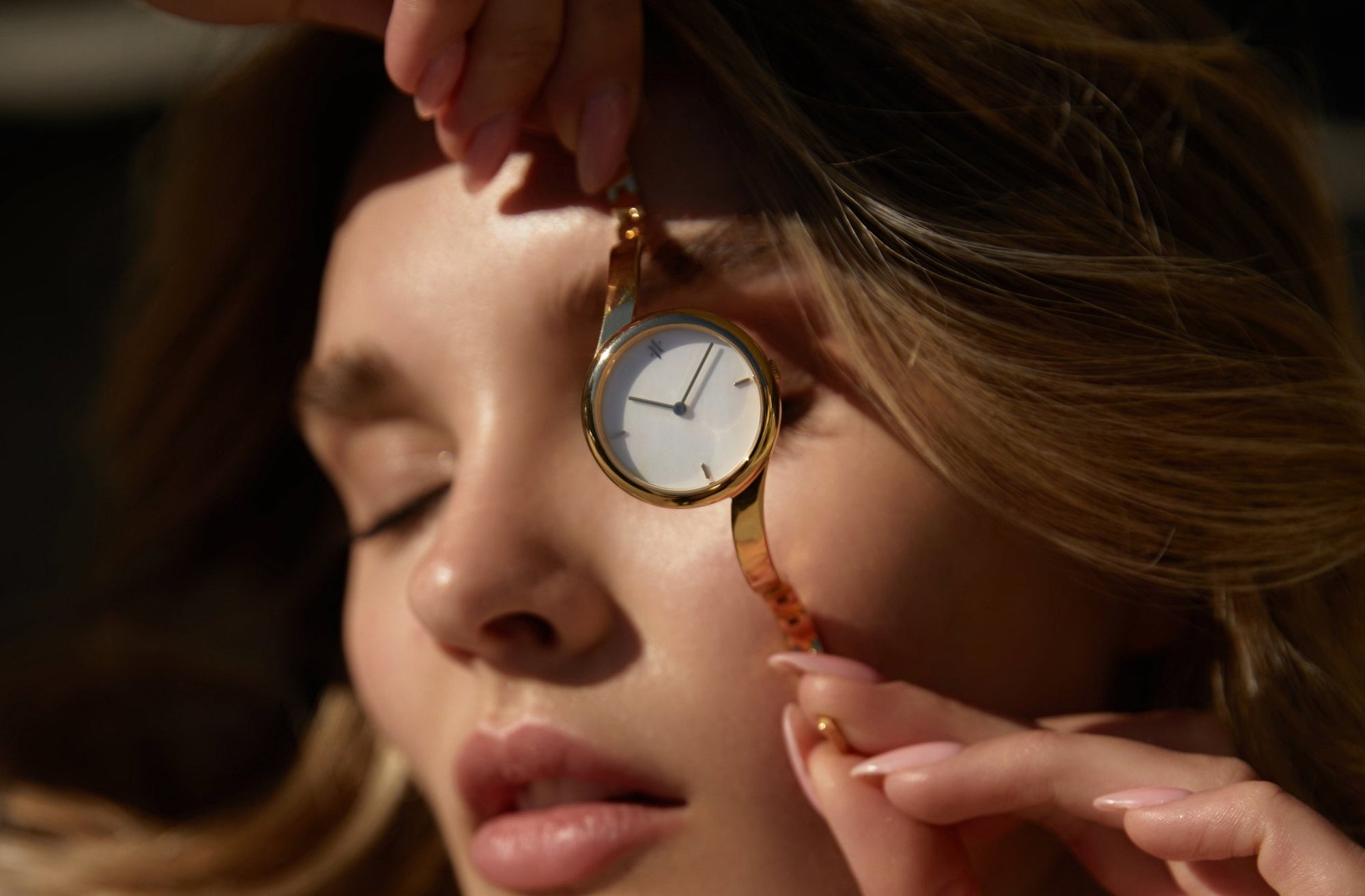 Swiss Movements
Renown throughout the watch world for their unfailing commitment to precision and craftsmanship, Swiss movements represent the pinnacle of timekeeping movements.
The Swiss have been known for their watchmaking skills for centuries. Setting themselves apart due to their precision and extreme attention to detail, it's only natural that Swiss movement watches have become some of the most covetable watches available on the market today. Every metal used and every finish is carefully selected as the Swiss take a great deal of pride not only in the function of their movements but in their aesthetic attributes as well. 
Every Swiss movement VANNA watch is a tribute to precision. A meticulously-made heartbeat for a beautifully-crafted watch. We'd say that's a match made in watch heaven.